For the last twelve years, one of Pass IT On's long standing volunteers, Jim Paterson has dedicated his Friday mornings to writing easy-to-follow illustrated computer tutorials. These tutorials cover a range of topics including some for absolute beginners and for people whose disabilities make it difficult for them to access a computer.
Just click on the links below – each PDF tutorial will open in a new window. If you want, you can then save them to your computer. [If you don't already have it, click here to
download the latest version of Adobe Acrobat Reader
which lets you view PDF files.]
Individuals, charities and non-profit organisations may copy and distribute the tutorials freely but please acknowledge our copyright.  A wee donation would be very welcome from anyone richer!
Computing Basics

Accessibility

Troubleshooting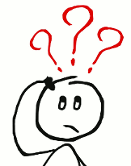 Using the Internet
Word Processing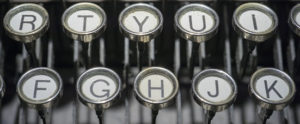 File Management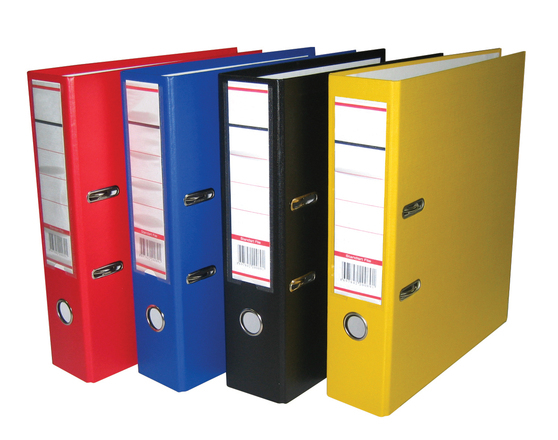 (Windows 7)
Audio
Photography
video tutorials
which you may want to watch.
We hope you find these tutorials useful. If you have any comments or can think of other topics you would like us to cover, please
get in touch
.